About Albert Hall Dance Floors
Affectionately known as Albert Hall or just AHDF, Albert Hall Dance Floors was established in 1997 to meet a precise need, to supply dance floors to the event and hospitality industry.
Founded by Adam Etheridge and aided by his brother James, the company has expanded dramatically to include a large range of event equipment including dance floors, stages, catwalks, podiums, bars and banquette seating, discos, LED furniture and Flambeaux.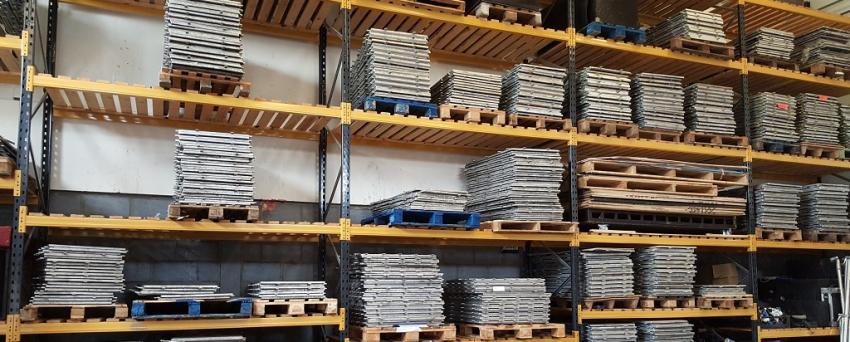 Between our two branches in London and the North of England, we truly believe we can supply your event needs from Lands End to John O'Groats.
Over the last 17 years we have established ourselves as the largest dance floor supplier but we have now expanded our range to include furniture, staging and a whole lot more.
For more information, please contact us for a no-obligation quote.