Whatever the shape or size of stage you require, we can build a small podium or 100ft x 100ft stage for an orchestra.
As a big supplier to the events industry we are used to requests for all types of staging. Not to mention the fact that the covering needs to fit the event and venue surroundings. We have easy access to any colour of carpet you need and can even provide a plastic covering as you can see below. Our ready made facia boards make it easy to cover the stage surround in any material you need.
For all your event stage hire needs just give us a call and speak to one of our team of experts who will be happy to help or use the contact form.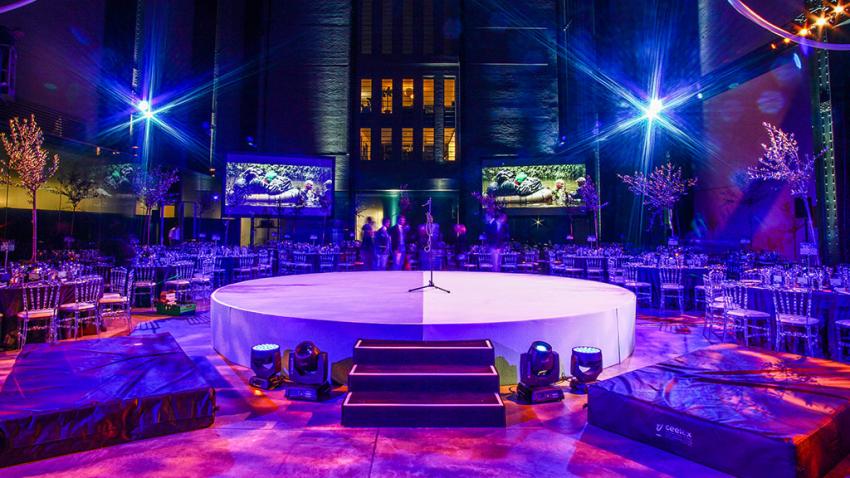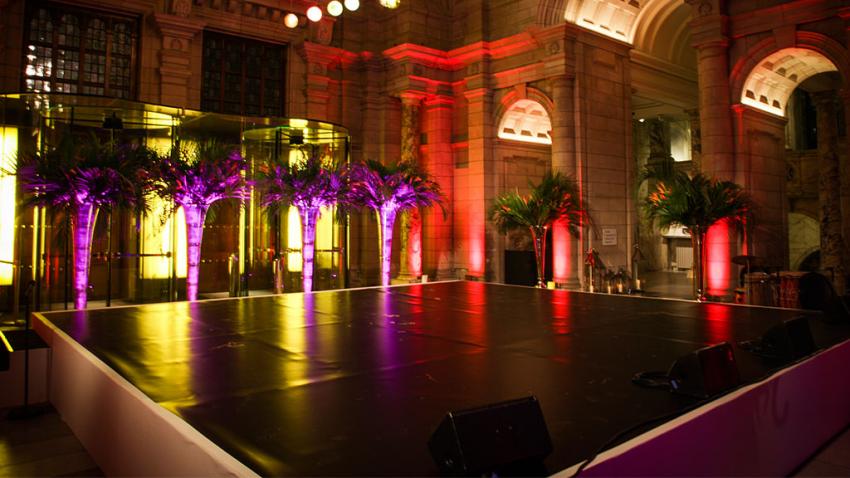 We can also supply many different types of stage access. This includes stairs, steps and steps with safety railings. All of our stages can also be surrounded by scaffold railing or fencing. Just let us know your requirements and we can work to your requirements.